Disney Parks Cinderella Castle Figurine Walt Disney World Disney100 (NIB)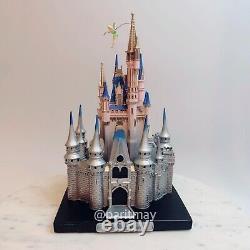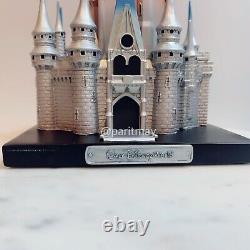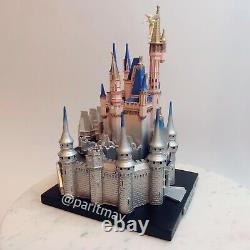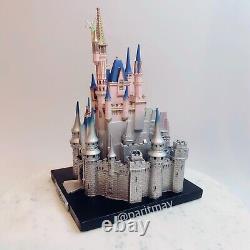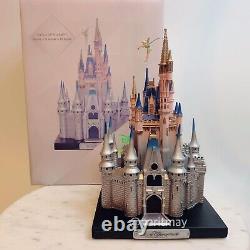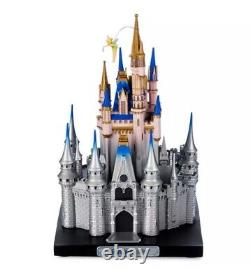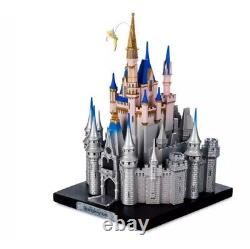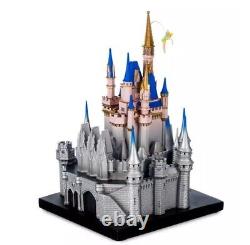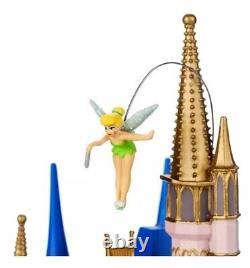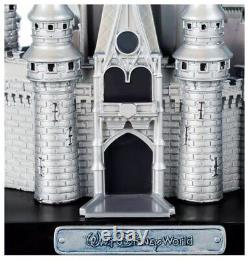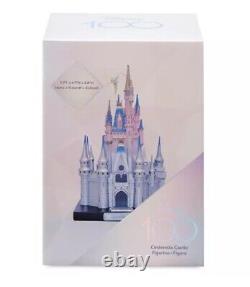 Transform your home into a Fantasyland with this detailed model of. Created in celebration of the 100th anniversary of The Walt Disney Company, the Magic Kingdom's fairytale landmark includes a little Tinker Bell figure amongst the Castle's spires.
Comes on an elegant black base with a Walt Disney World plaque. Includes Tinker Bell figure on a wire. Silvertone''Walt Disney World'' plaque. Comes in special Disney100 presentation box. Part of the Disney100 Celebration Collections.
58% resin / 38% stone powder (calcium carbonate) / 4% plastic. 8 1/2'' H x 6 1/4'' W x 5 2/3'' D.

---